http://battlelog.battlefield.com/bf4/news/view/battlefield-4-and-the-road-ahead/
FINAL STAND IS NOT THE END
With Battlefield 4 Final Stand released, we hope and believe that you will enjoy it together with the rest of the game for a long time. However, there is one thing we want to assure you: there is more content coming for Battlefield 4.
We will share details on exactly what this new content will be, and when it will arrive, in the near future. We understand that this may lead to even more questions about our plans, but rest assured that we'll get back to you on the future of Battlefield 4 when the time is right.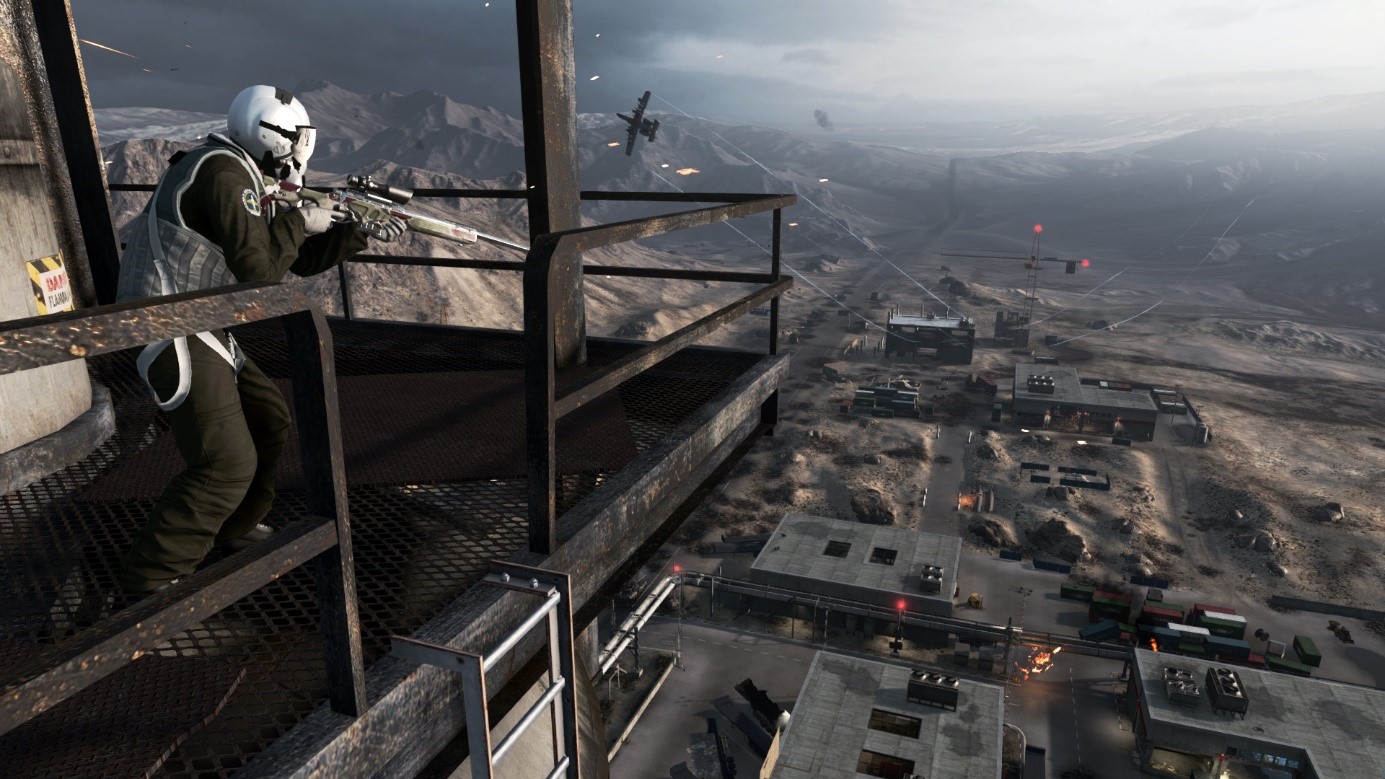 GIVE US YOUR INPUT ON CLASSIC MAPS
We're aware of – and humbled by – the many requests of re-creating classic Battlefield maps within the Battlefield 4 universe. Now we have a question for you: if a reimagining of a Battlefield classic map was to happen, which map would that be?
We're really curious about your input on this topic, so head to this poll to share it:  https://sv.surveymonkey.com/s/VMRMP3X
Note that you can vote on several maps from several Battlefield games.
---
"Education is the most powerful weapon which you can use to change the world."
"It always seems impossible until its done."
"The greatest glory in living lies not in never falling, but in rising every time you fall."
Madiba, Nelson Mandela 
(18 July 1918 - 5 December 2013)